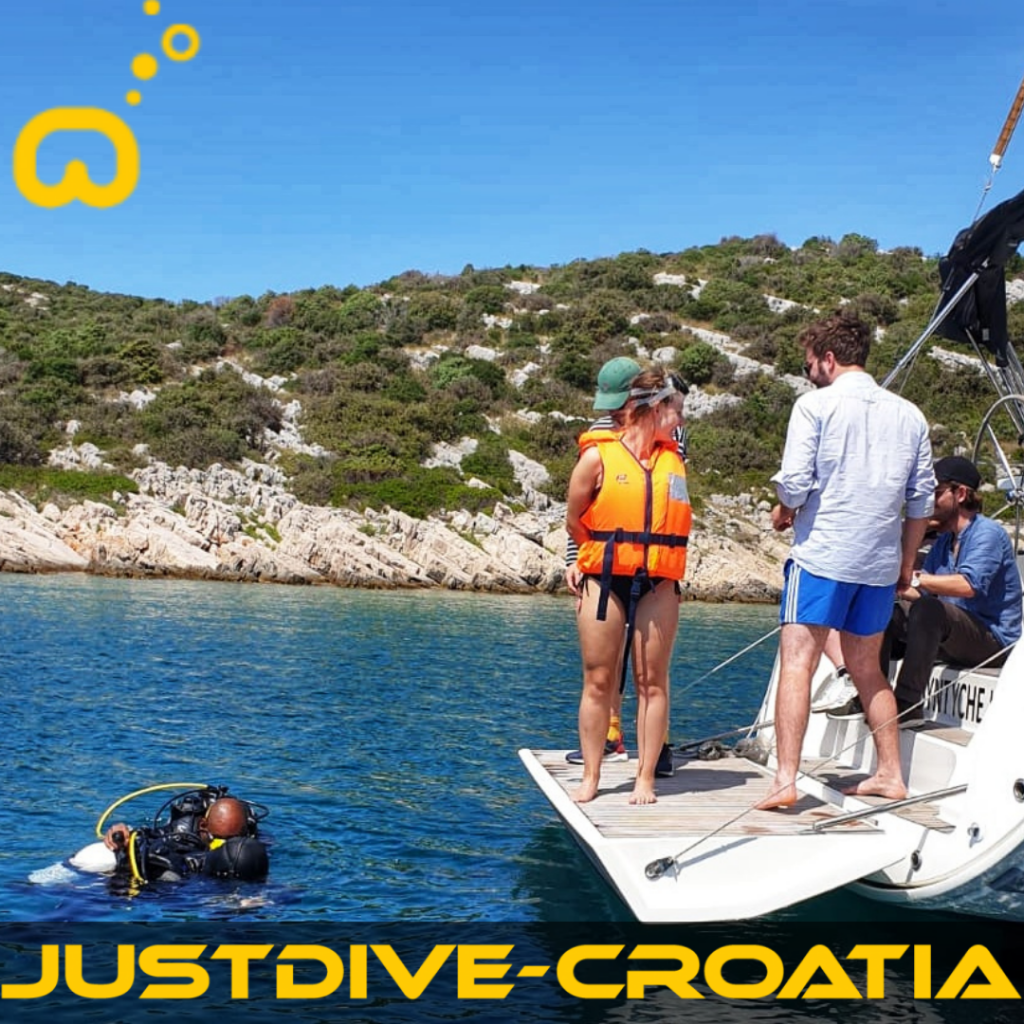 You'll make a slow descent to the proper depth. During the dive, the instructor will ensure that you are completely at ……………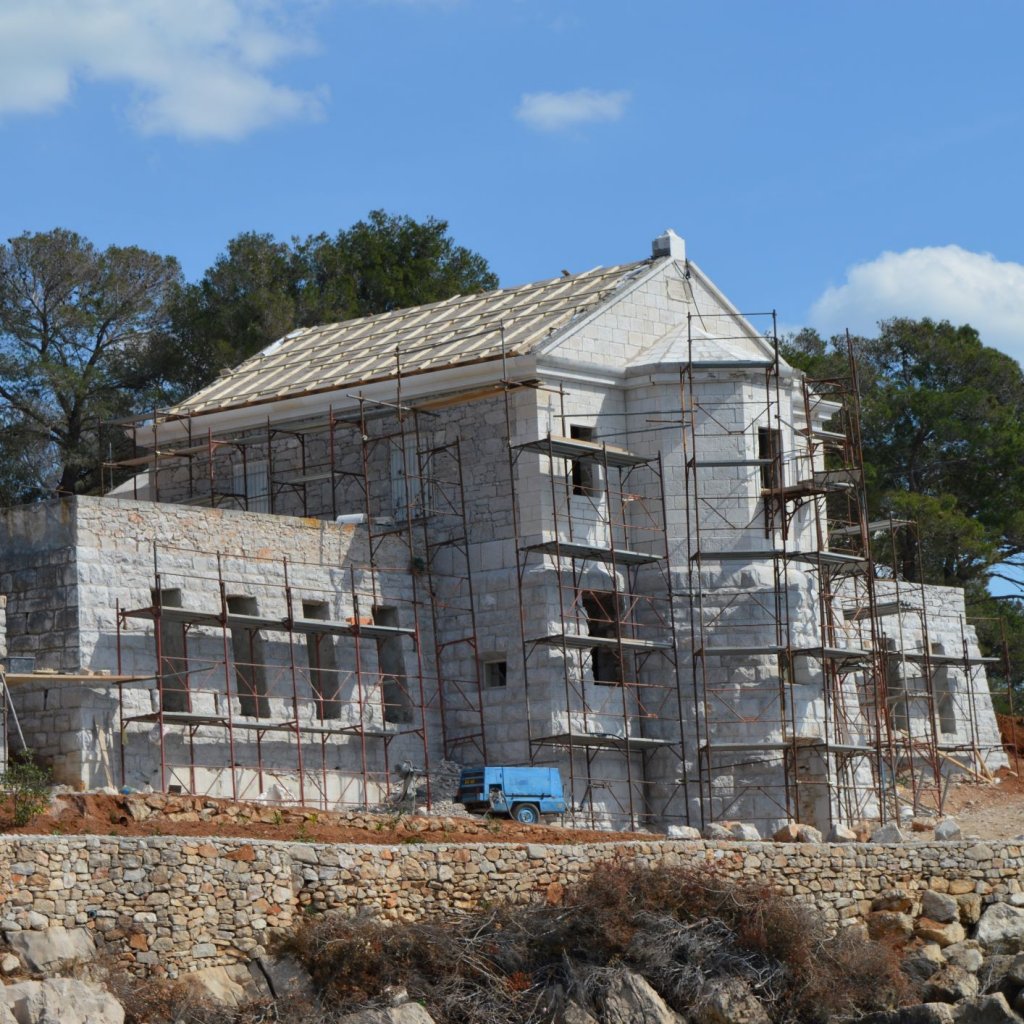 commonly shortened to Biograd, is a town in northern Dalmatia, Croatia and is significant for being the former capital of the medieval Croatian Kingdom. Biograd is administratively part of Zadar County. It is located on the Adriatic Sea coast, overlooking the island of Pašman, on the road from Zadar and Sukošan ………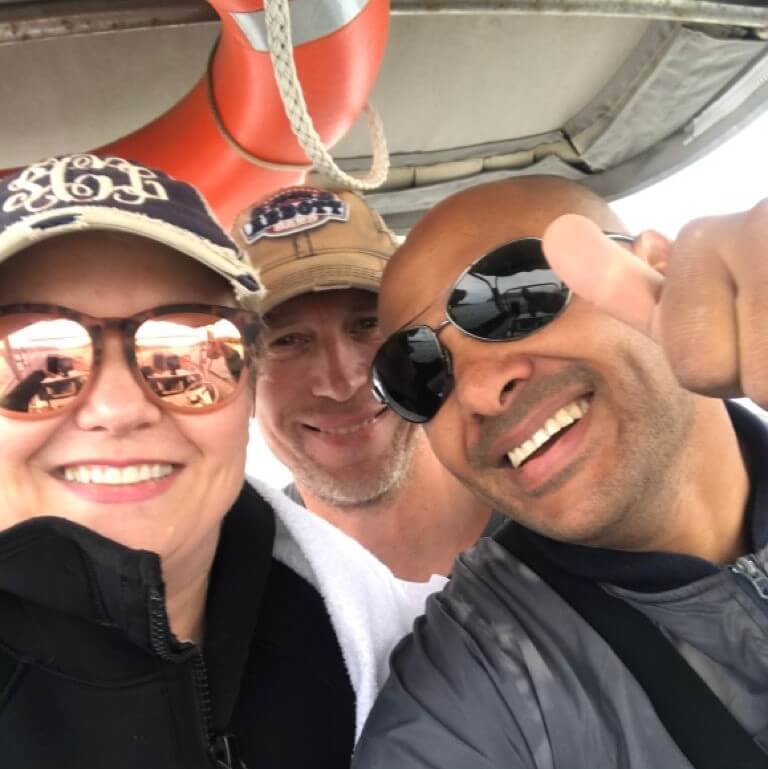 Rob contact me one day before in the evening and he asks me if it is possible to make 2 dive from the boat. I look for the weather and said no problem.
only what I needed is their first/last name and e-mail address. then I can send them a dive management link.
Dive management is a diving center program that all the divers …….